We offer the following
School Photo Services
We haven't forgotten that the REAL reason we're allowed in your School is to provide valuable photography documentation for school records, yearbooks, and integration with your administrative software technology. Let us know what products you use, and we'll customize a service package for your school.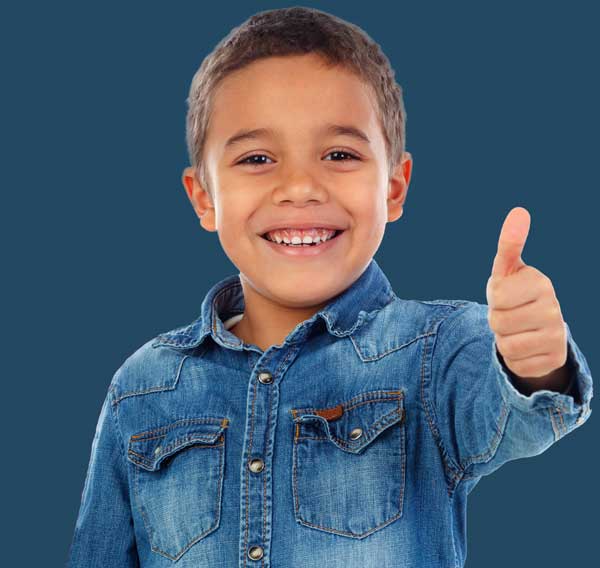 Service Photo Strips
These are perfect for Students' permanent record files, photo rosters, and teacher projects. We deliver them identified and sorted by Student or Class and feature an adhesive back for easy application.

Yearbook Photo Exports
We can provide Student Photo exports compatible with all Yearbook Companies. In addition, our photo exports are produced in strict compliance with specifications designated by the Professional School Photographers Association (PSPA) for Yearbook use.
School Administrative Software Exports
We can provide photo exports in formats compatible with your school management software programs for food services, attendance, media center, security, or student database.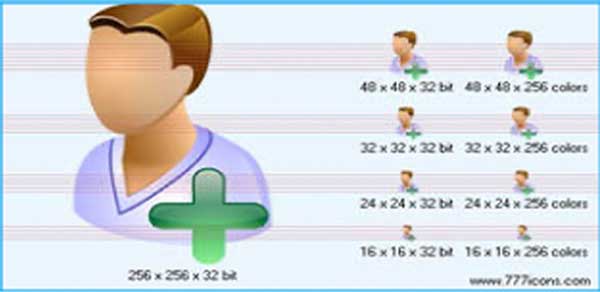 Student Roster Book / Directory
These are designed for use in Media Centers or Lunchrooms with barcode requirements or for quick identification of Students. They are also helpful for chaperone use on Field Trips or for use by school security.
Child Safe-T Cards
These are designed for emergency use by parents if a student is missing or abducted. This wallet-size card provides Law Enforcement on-site with a photo and description of the missing child to aid in the search.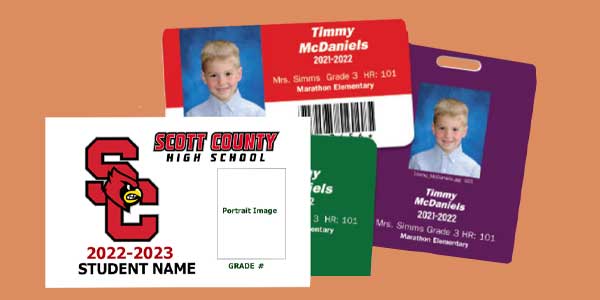 ID Cards and Badges
If you have requirements for student/staff ID cards or badges, we can provide them in school colors with your emblem or mascot and BARCODING as required.