Why have the wrong photo company when you can have the Right one?
Right Lens Photography was created to be the Right Choice for you. We bring a Fresh and Modern take on School Photography. We strive to create excitement in the school, while making the process easy and convenient.
Our mission is to make picture day just click.
We want you to get your photos and go WOW!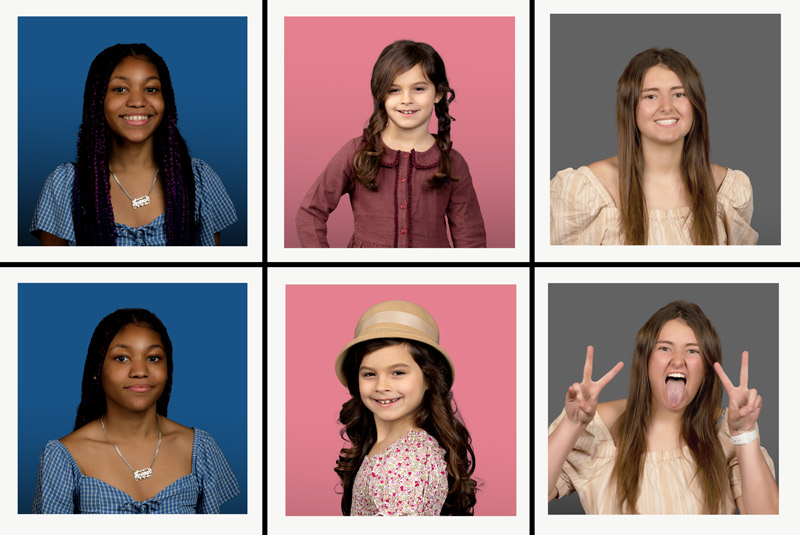 Experience a stress-free picture day!
How was your school's picture day experience?
Are you 100% Satisfied?
If your answer is no… Let's Level Up Your School Portrait Program!

From This…

To This!!!

From How to Wow!
How does RLP ensure a completely "hassle-free" school picture program?
Are you ready to experience a stress-free and highly organized picture day while delighting student families with the most amazing professional portraits?
Our team can make that happen! Cindy believes that customer service, consistent quality, and working with children is the key to providing every school with a positive and unique experience.
Your school will see our team is experienced and professional.
Why choose RLP for your school?
If your school photos were less than satisfactory last year let us change that for you!
Before booking your 2023 school picture day let us show you how we can greatly improve your experience! We care about the schools we serve and our communities!
What to expect after picture day?
Testimonials
Look at what our customers are saying about us!