Get to know your photographer!
Cindy Dover
M.Photog M.Wed.Photog M.Artist.Cr., CPP
For over 16 years, Cindy Dover has been a certified professional photographer and currently runs a successful photography business. She taught elementary art, social studies, language arts, and special education for 30 years in Ohio. Cindy has earned all 4 degrees in the Professional Photographers of America, Master of Photography, Master Artist, Master of Wedding Photography, and Master Craftsman.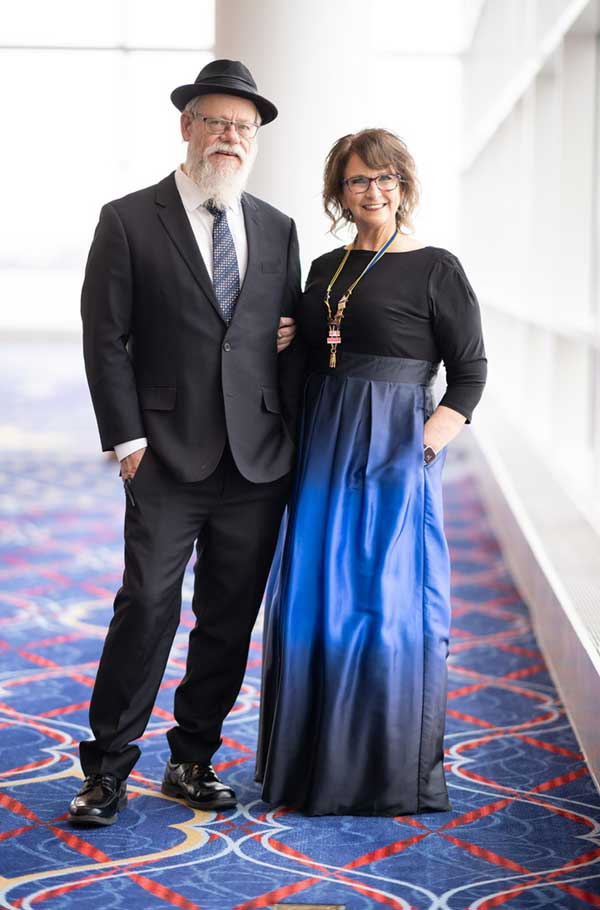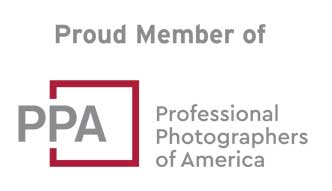 We are a family-owned studio with a deep commitment to helping our neighbors.
Our Studio is a Member of the Professional Photographers of America, where we have also studied advanced techniques in portraiture, studio management, and customer service.
We believe that customer service, consistent quality, and working with children is the key to providing every school with a positive and unique experience.